LUKE & TONY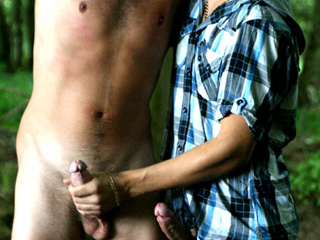 It seems fitting that Luke and Tony have chosen to play this kinky game of 'tie-up the twink and peg him till he screams' in the woods, because one of them is definitely spouting some. It's an outdoor encounter will all the intensity of our usual dark boynappings, except this time, everyone can hear this twink scream.
MARCO STRUTT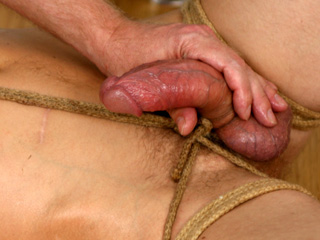 Marco Strutt is new to the penthouse. Found hanging around the main train station, Marco had travelled up from Brighton hoping to find a new start. Sebastian has a knack of spotting new boys who arrive needing a 'friend', and it didn't take him long to have the boy eating from his hand and keen to come back and take a look at the famous residence. A beer or two later, Marco finds himself naked, bound and unable to prevent Seb from stimulating his cock and playing with that toned, slender body.
Lots of exciting new things happening with BoyNapped watch out for changes soon!
Remember all Boynapped.com promo packs are available to download from
http://gunblazing.com