Kieron, Luke, Mark, Tony and Dan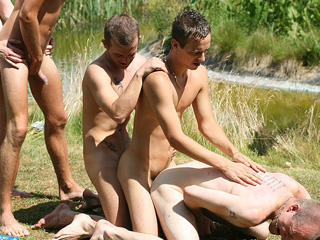 Never before have we had four incredibly hot bait-bois together all at the same time. But with Mark Lloyd at the wheel of the new Boynapped 4x4 anything could happen and boy did it ever! Napped and bundled in to the back of the truck, our team of bait-bois bring back Kieron Knight - a straight lad who puts quite a figh t- to hold him down and fuck his hole. Screaming with pain, Kieron takes each of our bait-bois before having them cum over his face.
Kenzie Madison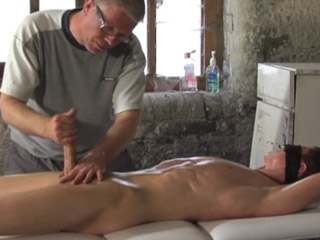 Fit, hung Kenzie Madison allows Sebastian to pull back his uncut cock, arousing him all the way to climax. Each time Sebastian holds back as Kenzie begs to be taking over the edge. Desperate to release, Sebastian finally permits the boy to release sending several hot white streams of teen juice over Kenzie's tight, ripped stomach. Turned on himself, Sebastian releases his own load over Kenzie, covering the boys face with cream.
Luke Desmond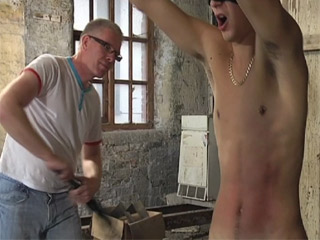 Hot, sexy Luke Desmond finds himself suspended and stretched out as Sebastian takes him to the very edge with a painful, sustained flogging. Hear Luke crying out for more and watch as his stretched body takes lash, after lash. Not content to punish this innocent teen with painful strokes over his stomach, chest and ass, Sebastian demands that the boy becomes erect and endures heavy wanking and oral until finally, Luke is unable to hold back, releasing his warm teen cum into Sebastian's open mouth.